Trainn vs. Northpass
Which is right for me?
We obviously think we're pretty great, but here's an honest answer: Both Northpass and Trainn allow you to set up your academy from scratch.

Step-by-step screen recorder
Mobile app and desktop recording edits
Multi-lingual voiceovers and multiple accents
Step-by-step video editor
Include PDFs, PPTs, and Text articles
Course and category builder
Custom branding
Requires developer support
Personalized Learning Paths
Requires developer support
Built-in Assessments and Certifications
Manual and self-enrollment
Content Distribution Mechanisms
Hosting Pages (with single or multiple videos)
Self-serve Video Knowledge Base
The Key
Difference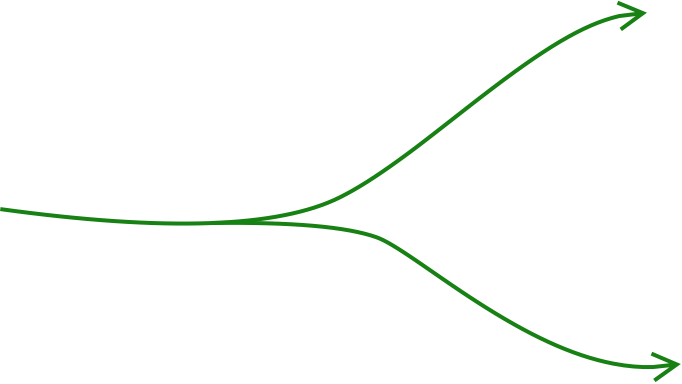 Northpass is an LMS suite built for traditional enterprise corporates. If you have existing training content waiting to be uploaded, a team of developers to spare, and loads of patience to work with the Northpass Support team to build an Academy the way you want in 6 months, then Northpass is for you. We won't stop you.
Trainn is thoughtfully built for growing and scaling SaaS businesses. With built-in authoring, course management, personalizations, and reports, launch and manage your customer-facing Academy under one roof. We strive to offer the personal touch of a startup and the process efficiency of an enterprise. If you want to go live with an user-friendly Academy in less than 1 month - then Trainn is for you.