Trainn vs. Skilljar
Which is right for me?
We obviously think we're pretty great, but here's an honest answer: Both Skilljar and Trainn allow you to set up your academy from scratch.

Step-by-step screen recorder
Mobile app and desktop recording edits
Multi-lingual voiceovers and multiple accents
Step-by-step video editor
Include PDFs, PPTs, and Text articles
Built-in Assessments and Certifications
Content Distribution Mechanisms
Hosting Pages (with single or multiple videos)
Self-serve Video Knowledge Base
Personalized Learning Hub
Requires developer support
Revenue Integration Component and Other Integrations
The Key
Difference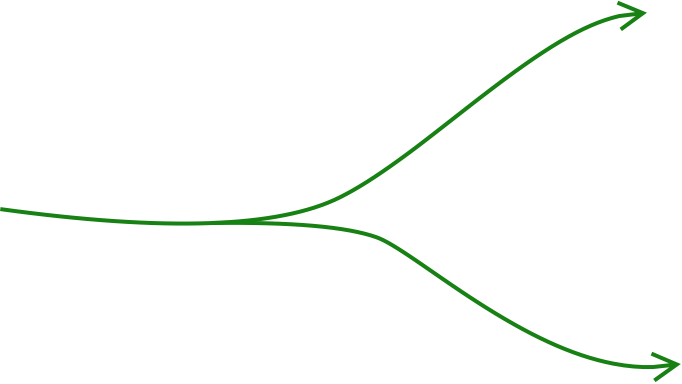 Skilljar is an LMS suite built for traditional corporates. If you have a larger volume of customers to train, existing training content waiting to be distributed, and a team of developers to spare, then Skilljar is right for you.
Trainn is thoughtfully built for growing and scaling SaaS businesses to bring customer education ops under one roof. Trainn helps to offer the personal touch of a startup and the process efficiency of an enterprise.