The Problem
1. The team needed more than 1-1 Training to serve customers at scale
In just over a year, BuildOps experienced massive customer growth. Their implementation managers typically spent hours onboarding and training each of their customers while also having to answer repetitive questions.
"Since our customer base was growing, our 1:1 training for every new customer was not enough. We had to offer more resources for their success with BuildOps."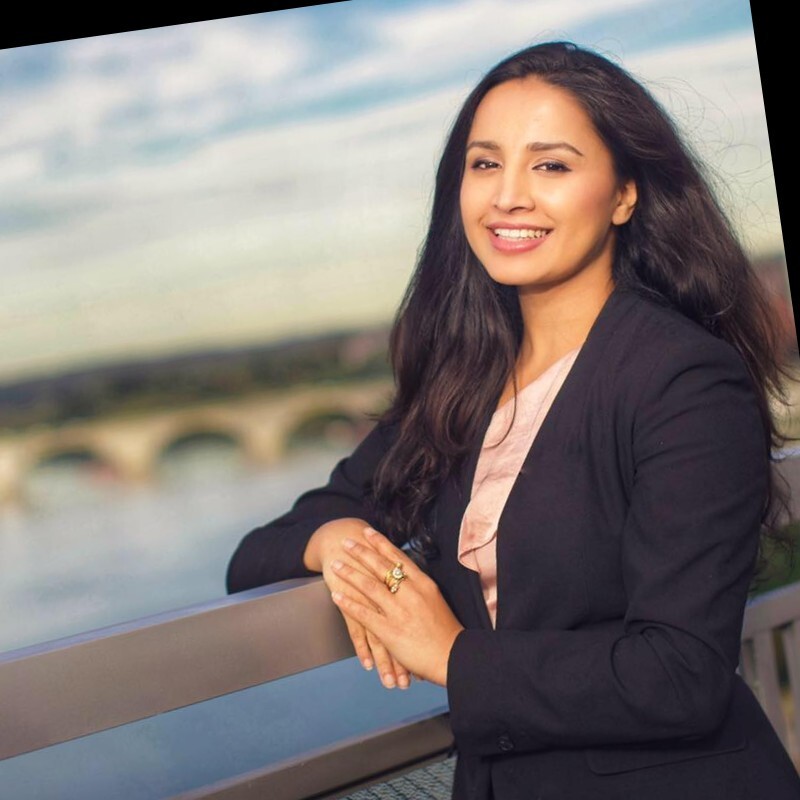 Sabina Rana I Dangal
Head of Support
The current approach was neither giving customers an optimal experience nor allowing the implementation team to deliver wow experiences they can pride themselves on.
2. The need for customer education has never been more apparent
In parallel, the support, product, success, and implementation teams detected a massive opportunity in their customer journey: the need for an ongoing customer education process.
Since BuildOps is an end-to-end platform that covers everything from time-tracking to project management, new features are released rapidly. Being able to help customers understand all that BuildOps can do became increasingly important as they built more features.
Sabina shares, "The teams were faced with some really big questions: How do we educate our customers about our product or whenever there is a new release? How do we keep up with it? How does our customer keep up with it? How does the product team keep up with telling us?"
The team used Scribe to create PDF training guides. But customers always ended us asking for a short video. "People are feeling more pressed for time. Most customers love those quick 1-minute videos to learn the product." validates Sabina.
When Sabina evaluated the opportunities for growth and operational efficiency for the customer-facing teams, it all came down to Offering a self-service training resource for customers. A proactive resource.
Choosing the right Customer Training Platform
Sabina began searching for a solution that would help create training videos and meet the team's and its customers' needs. There were a few no-brainers for the tool.
It shouldn't take up a lot of resources, burdening the team members.
It should take less than 8 weeks to implement because customers want instant solutions.
It should be scalable, as BuildOps was fast-growing
It should allow storing & hosting videos without costing a fortune.
Trainn was a top contender from the beginning. What stood out to Sabina was that Trainn did not take a scientist to figure out how to create training videos.
The Solution
Say hello to the BuildOps Learning Center.
Launched the Learning Center in just 45 days
It took exactly 45 days to create over 100 videos, review, and publish the Learning Center on Trainn. Having somebody record voice-overs for 100 videos wasn't sustainable. Sabina points to the Trainn text-to-speech feature as pivotal in their ability to create videos with rich audio at scale. The team voted love for the voice: Ashley.
The Learning Center is a self-service resource available throughout the clock to help customers train on each module within BuildOps.
The Results
1. Customers spend hours at the Learning Center
In one week, three customers spent over 1.5 hours watching training videos (almost the time it takes to watch a movie!). The increasing number of hours watched reflects that videos are informative and knowledgeable.
2. Qualitative impact across Sales, Implementation, Support, & Success:
Sales Team: During sales calls, when prospects ask for a self-service resource they can rely on, Sales gladly gives them a tour of the Learning Center.
Implementation Team: They can now rely on the Learning Center for addressing repetitive customer questions.
Success Team: Post-sales, when customers request to train their new team members again on the BuildOps product, CSMs automate training using the self-service Learning Center.
Support Team:The team regularly identifies recurring queries, creates support videos on Trainn, and hosts them in the Learning Center. Thanks to these videos, customers aren't left waiting for responses to easy-to-answer questions. The team is freed to focus on more complex issues.
3. Built the discipline of Continuous Customer Education
Sabina beautifully quotes how life has changed for the better for customers after Trainn:
"We didn't have a resource for customers to go and see training videos in one place.
Now, we have Trainn."
"We didn't know how we would tell customers about the feature releases and changes in workflow.
Now, we have Trainn."
The team creates a weekly digest with the recommended video of the week that captures what's new in BuildOps. The CSMs seamlessly educate customers using these digests.
4. Smart move: Learning Center for training internal employees
New employees are using the Learning Center to learn the fundamentals of the product. These training videos also help sales stay up-to-date with the latest feature releases to up their sales game.
Today, the BuildOps Learning Center is an entirely self-service resource that customers can always lean on and learn from. The different teams at BuildOps use Trainn videos to educate customers and scale their growth all while maintaining their legendary customer service.
Saving the best for last. Sabina shares the #1 reason that made Trainn the slam dunk: "It is the people from Trainn. Guru, our CSM, is the biggest asset to me. He is truly an account manager who takes you to success, teaches you, and is there for you. He teaches you not just the product but gives you business best practices."