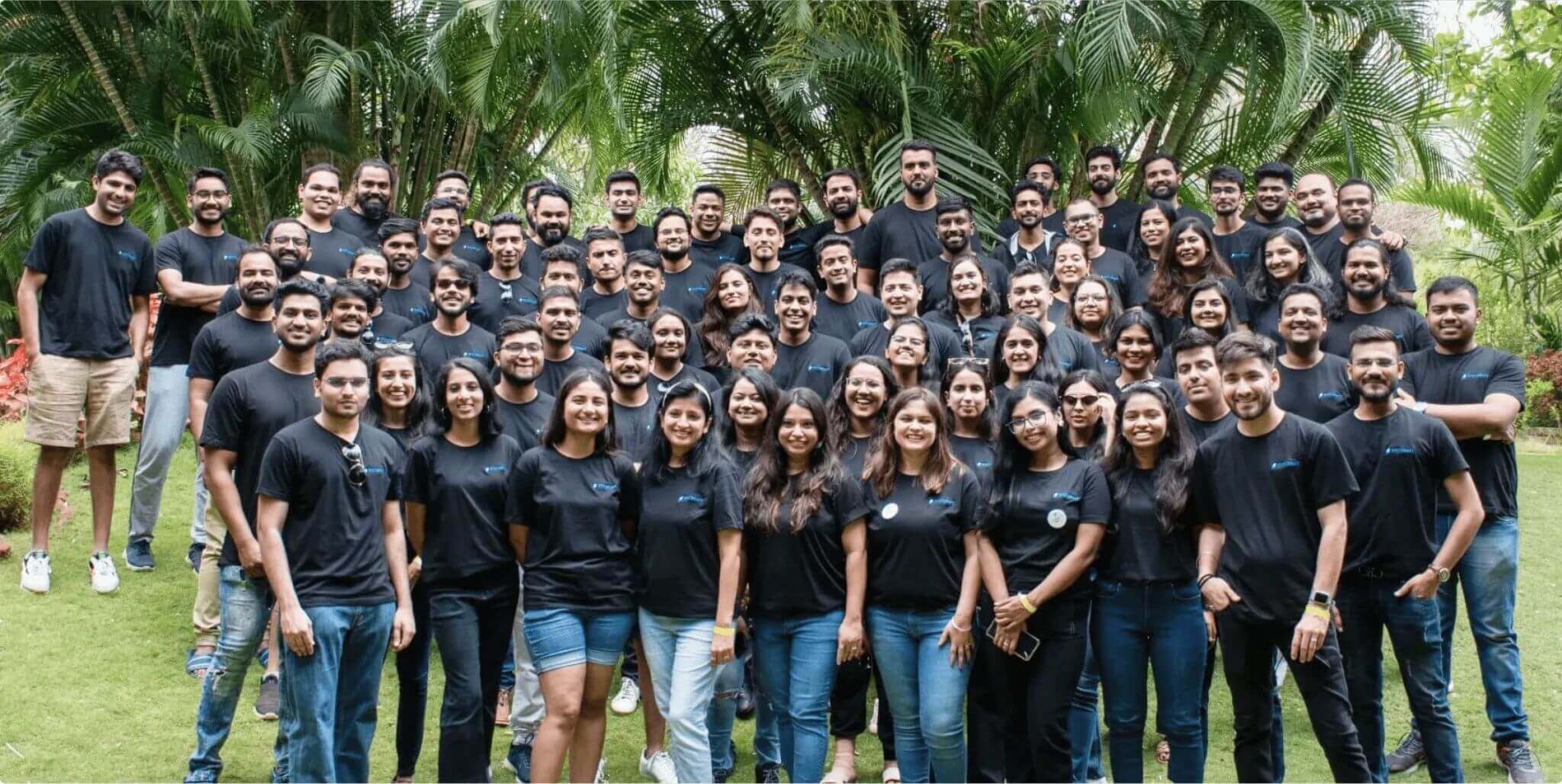 How the Spotdraft Training Academy Is Changing the Game of Customer Training
Spotdraft is the most thoughtful end-to-end contract management platform for businesses of all sizes to create, manage, and review contracts faster. Companies like Notion, Chargebee, and OnDeck trust SpotDraft to reduce contract turn-around time by over 90%.
The Problem
CSMs Were Jumping Through Hoops with Loom
The Customer Success team at SpotDraft wanted to give their customers ONE repository to access everything they need – from product walkthroughs to feature training videos. Having realised that their customers prefer watching a 3-minute video to reading a help document, the team leaned towards creating a video repository. This prompted them to try Loom to create training videos.
What followed was a series of frustrations that the team faced while using Loom. Chalormee, lead Customer Success Manager, explains:
"Creating a Loom video was a pain. With Loom, you have to record your screen, then record your voice. And if you make a mistake, you delete the whole thing and have to create it from scratch."
"Loom just couldn't help with editing videos. Once you are done, the video is closed, and you can't do anything more."
"The videos were inconsistent. Different CSMs were recording their voices for different videos, leading to inconsistent learning experiences for Spotdraft users.
The team spent 4 months running around in circles and battling with Loom for something as simple as recording a training video, thus driving the need to look for alternatives.
"Recording a video on Loom used to be the most frustrating part of my day. Loom is great for internal calls but not for training customers. I live in a neighborhood where you have a lot of planes crossing by. I would be in the middle of recording my voice, and there would be a plane. And I have to start recording again."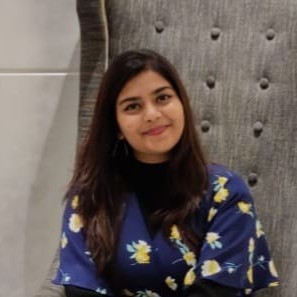 Chalormee Basu
Customer Success Lead, SpotDraft
The Solution
SpotDraft brings Trainn home
When Chalormee and her colleagues evaluated Trainn, they were impressed with Trainn text-to-speech feature , like, "Wow, how is that possible? You write down your script, and Trainn automatically converts your script into a voice-over in any language you want."
They were even more impressed with the PPT-like video editor that let them edit videos, add subtitles, and edit the video language easily.
Having seen such impressive results with video creation, SpotDraft turned to Trainn to create a self-service training repository for customers. By leveraging the Video Hub functionality and the professional-looking videos created on Trainn, the CSM team launched the SpotDraft Training Academy on Trainn.
The Pay-off
1. Launched the SpotDraft Training Academy in 45 days:
Rolling out the SpotDraft academy was led by Chalormee, along with other CSMs. By dividing and conquering, the team created 100 training videos. They were up and running with a clean-looking repository with videos categorized for different modules in SpotDraft in less than 1.5 months.
2. A centralized hub for customer training saves time and boosts operational efficiency for CSMs
Chalormee shares significant use cases of how they use the repository to offer training at scale:
1. Eliminating the need for repetitive product walkthrough calls: CSMs share the SpotDraft Training Academy as reference collateral once the first onboarding call is done. The team reports that people prefer watching the small videos on the repository instead of listening to the one-hour call again.

2. Offering self-serve training for customers with larger teams: Chalormee explains, "When I have a customer with a large team, I train the core team and members who are able to attend the 1st call. For others, I send an onboarding document with Trainn videos embedded in it." SpotDraft customers also share the training repository in their internal channels for their users to watch and learn.

3. Allowing self-paced training for customers: When CSMs do not find slots in their customer's calendars to schedule a 1-hour training call, they share the training repository for customers to learn about SpotDraft at their own pace. CSMs note that they have very informed conversations with such customers because they have already watched the videos and tried the product out.

"Our customers are tech-savvy. If I inform them of the SpotDraft Training Academy, they honestly prefer going through the repository to sitting with me for a 1-hour training call. They'd rather watch the videos and come to me for questions. It's important to the team that customers can speak directly with Support and have the option to self-serve if they prefer. "

Chalormee Basu

Customer Success Lead, SpotDraft
3. Qualitative impact of Trainn across Customer Success, Sales, and Product teams:
Success Team: Chalormee says that having the Video Repository has drastically reduced the number of customer training calls they'd have otherwise. The CSMs find the Repository as a 24*7 available, handy resource for training customers with larger teams of 100 to 500 users.
Sales Team: When prospects ask common queries on SpotDraft, sales reps share how-to videos from the SpotDraft Training Academy in just a click.
Product Team: Whenever a new feature is released on SpotDraft, the product team creates a feature walkthrough using Trainn and launches the video on the repository. This results in continuous customer education.
Having seen such success using Trainn for customer training, SpotDraft has plans to continue building on the customer experience and leveraging more of Trainn's features to delight customers and boost the productivity of its teams.
Chalormee being a badass internal champion for Trainn:
"I was very particular. I'm still particular. We still do have some loom videos lurking here and there. I always drive my team to come back with Trainn videos. We want consistency across our training repository. Trainn videos look very standard with an intro and outro slide. What I really like about Trainn is that it looks like all the videos come from the same place, even though different people are creating them. "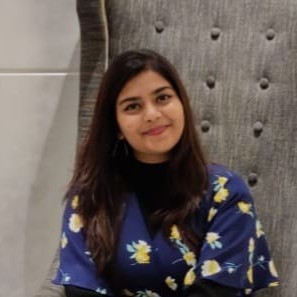 Chalormee Basu
Customer Success Lead, SpotDraft