The Problem
The Posist product kept evolving with new features every month. Customer training was critical for users to see consistent value from the product. Posist struggled to offer training to its 12000+ customers across the world.
The Solution
Posist bypassed engineering bottlenecks and launched its own customer training Academy, built on Trainn.
Many businesses face a similar challenge: finding a way to train customers and set them up for success with the product, while also being efficient and choosing a cost-effective platform to enable training at scale.
This is a top priority for the leading restaurant technology platform, Posist which caters to 12,000 customers in 50+ countries.
The Problem
Jarryd, Lead Quality Analyst, and Shambavi, Lead User Research, came together to understand the overall customer sentiments at Posist. They evaluated customer reviews, support resolutions, and customer responses.
The findings were intriguing:
The product kept getting layered and layered with new features every month.
As a result, there was a huge gap between customers' knowledge about the product and its capabilities. This gap kept widening.
Given the evolving nature of the product, customer training was non-negotiable. The faster a customer learns to use Posist, the faster they can experience maximum value from the product.
The big question was: How can Posist offer training to a large customer base that is distributed across the world?
The Posist software keeps getting layered with multiple features. And that's why we wanted to give each customer that opportunity to self-learn the entire product. We needed an easier way of self-educating our customers. So, we started thinking about an Academy.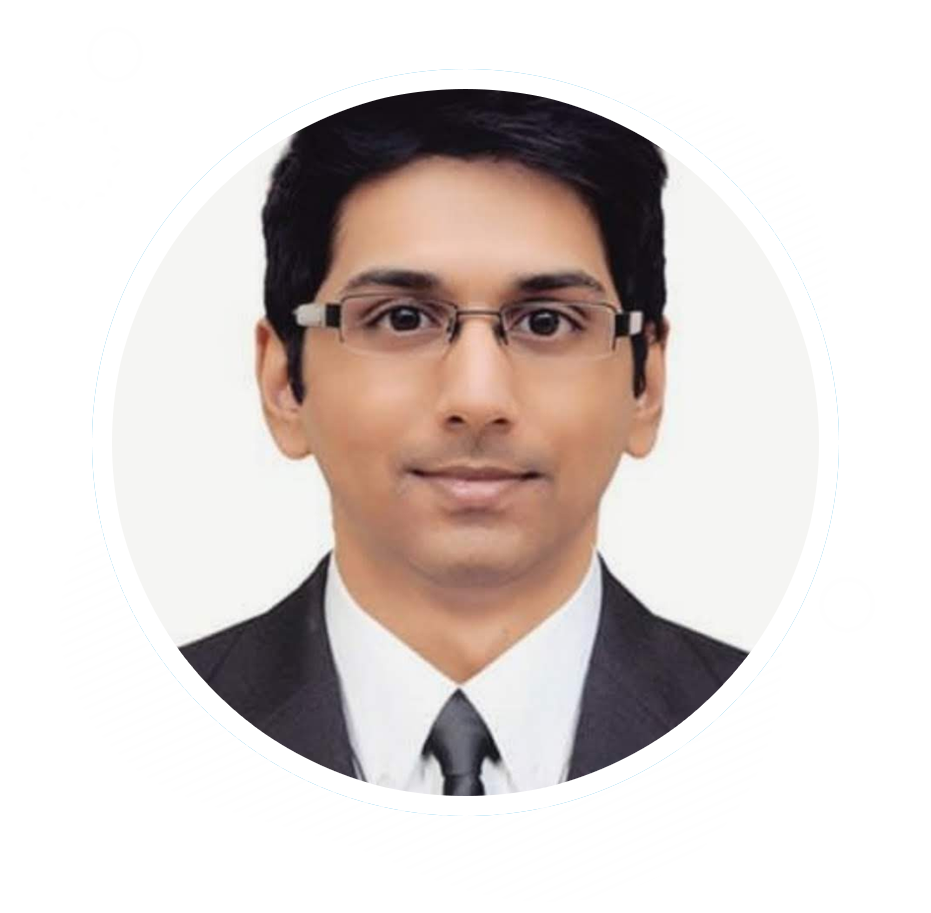 Jarryd John Menezes
Lead Quality Analyst
Choosing the right Customer Training Platform
Shambavi started evaluating different customer training platforms. Some crucial deciding factors for Posist were:
1. Ability to segment content to different audiences
Users of Posist hold different roles —waiters, cashiers, and managers. They wanted to offer both a uniform level of training for all users and personalized training modules for each role.
2. Multilingual training
Ability to accommodate training in multiple languages since customers hailed from different parts of the world.
Trainn came out as the team's top choice as it supported their growth aspirations. It offered a scalable platform, support for multiple languages, and the ability to create and launch unlimited video content —all within Trainn. On top of it, Shambavi loved that they no longer had to worry about the continuous maintenance of these videos.
"The dealbreaker was the update on-the-go feature. When a new feature is out, you can just update a couple of slides on the video, push the video live in 10 minutes, and customers can benefit from the video right away. Educating 12,000 customers in real-time felt easy."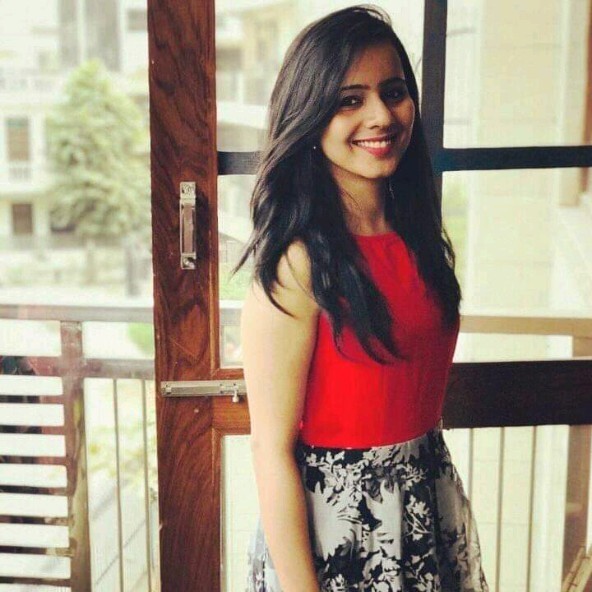 Shambhavi Pandey
Lead Customer Research
Rolling out the red carpet for Posist Academy
Posist launched its customer training Academy on Trainn. It offers some delightful experiences:
1. Training videos in multiple languages:
Posist trains customers in Latin America, India, and Thailand with videos that speak the local language. Shambavi exclaims, "The best feature is where you can auto-translate a single video into multiple languages."
2. Personalized training using Trainn's Dynamic Engine
Currently, Posist has implemented two levels of structured training
Level 1 is basic training that is relevant for front-house operations and report management
Level 2 is specialized training for managers.
3. Certifications and Assessments
Posist offers certifications for the courses on its Academy. These certifications boost the skills of restaurant professionals in their careers.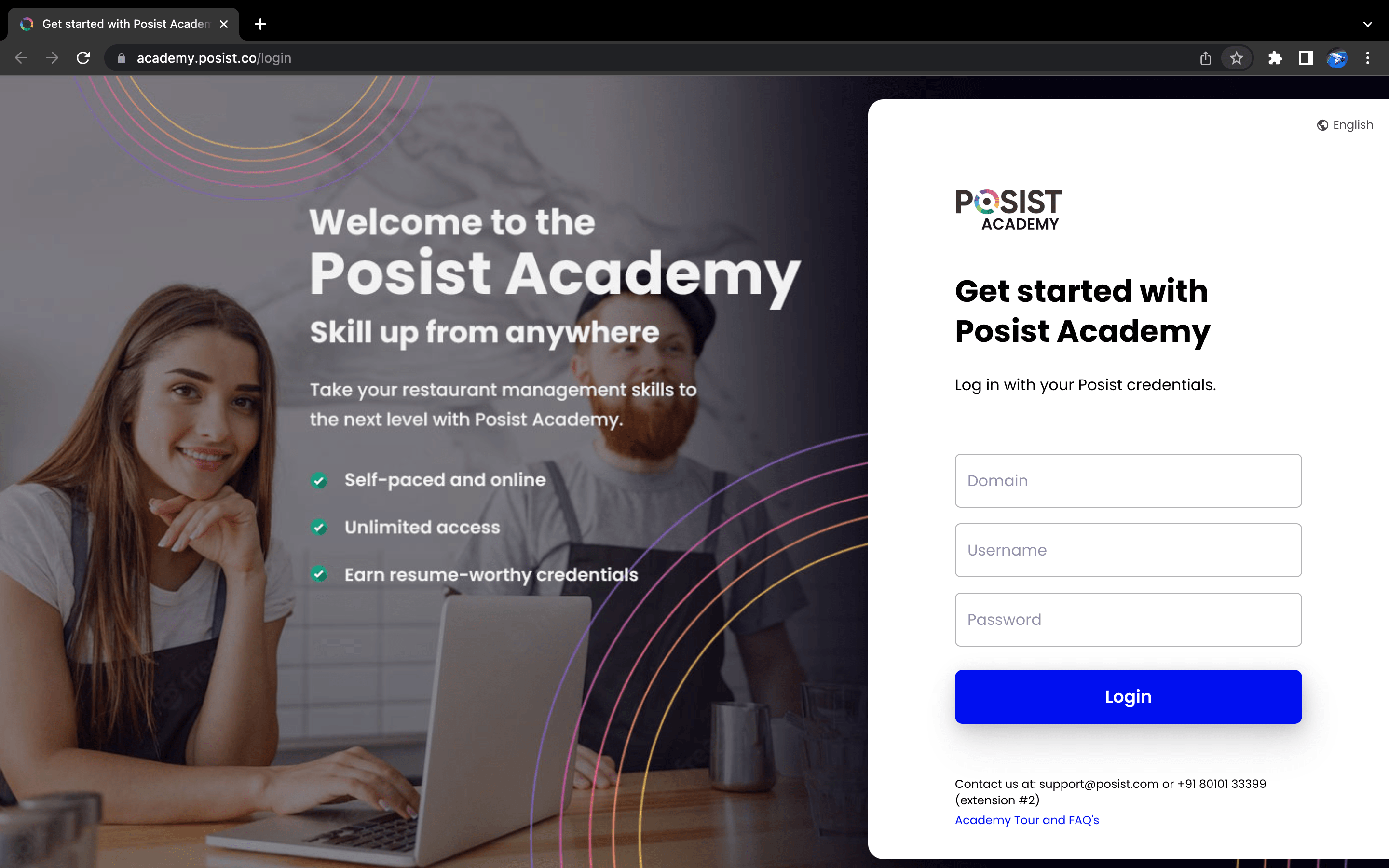 The Outcomes
In addition to training customers, Posist employees started enjoying courses and assessments to measure their product knowledge.
1. The Posist team reduced the time spent creating a
training video by 70%
Before Trainn: It took the team 7 days to create one video
After Trainn: Team is creating 7 videos in a day
As Shambavi put it, "When we create a video on Trainn, voice-overs and narrations are included. When I use another software, I have to record the screen, and then manually record my voice. The most painful process is the multiple retakes for recording my voice."
2. Customers spend 15% more time on the Academy,
translating to ⬆️ product stickiness
The Posist Academy has been attracting a lot of users to enroll in courses. Right after their first week of a soft launch, they observed 14 new learners join courses from different companies. Jarryd mentions "We've seen a couple of managers enjoy the system. They spend hours in the Academy and take up certificates one by one. The next natural step is, they invite their team members."
3. Mobile-optimized learning experiences
Posist users prefer training content that is accessible at any time, anywhere. When they launched Posist Academy on mobile, it was an instant hit among customers. Shambavi exclaims "The experience was smooth and simple, just like accessing Youtube."