CUSTOMERS LOVE US
#1 LMS Platform for
SaaS Businesses to Power World-class Customer Training
Trainn helps you build a secure and fully branded LMS Academy designed to increase product adoption and customer satisfaction.
Single Sign-on authentication for users to access your LMS Academy.
Personalize content on your Learning Management System based on user profiles.
Create professional videos using Trainn's built-in Video Authoring software.
Use the Course Builder to create chapters and group them into courses.
Enable learning through discussion threads and a Private Notes section.
Use certifications and assessments to reward learner progress.
Deliver personalized learning paths for customers on a global scale, without adding CSM head count.
Train and onboard everyone into your product ecosystem —your customers, in-house teams, and partners.
As the capabilities of your product keep expanding, never stop educating users to see value in your product.
SaaS Businesses across the globe build their LMS on Trainn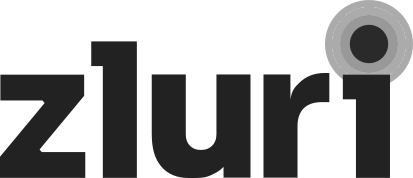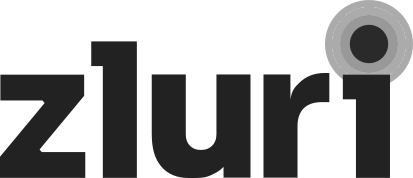 All-in-one Platform to Build the Perfect LMS for Customer Education
Built-in Video Authoring Software
Create LMS courses and training using the built-in Video Authoring software and edit them — all in Trainn.
Courses to Train Global Audiences
Courses to Train Global Audiences
Personalized LMS Academy
Based on the learner's profile, personalize the LMS Academy by showing relevant courses.
LMS Reporting & Analytic
Track learner-level metrics, and revenue impact of your LMS programs using Trainn's 360° LMS Dashboard.
Launch a Fully Branded LMS on Trainn
Zero developer favors. Built for scale. Not too heavy on your pocket.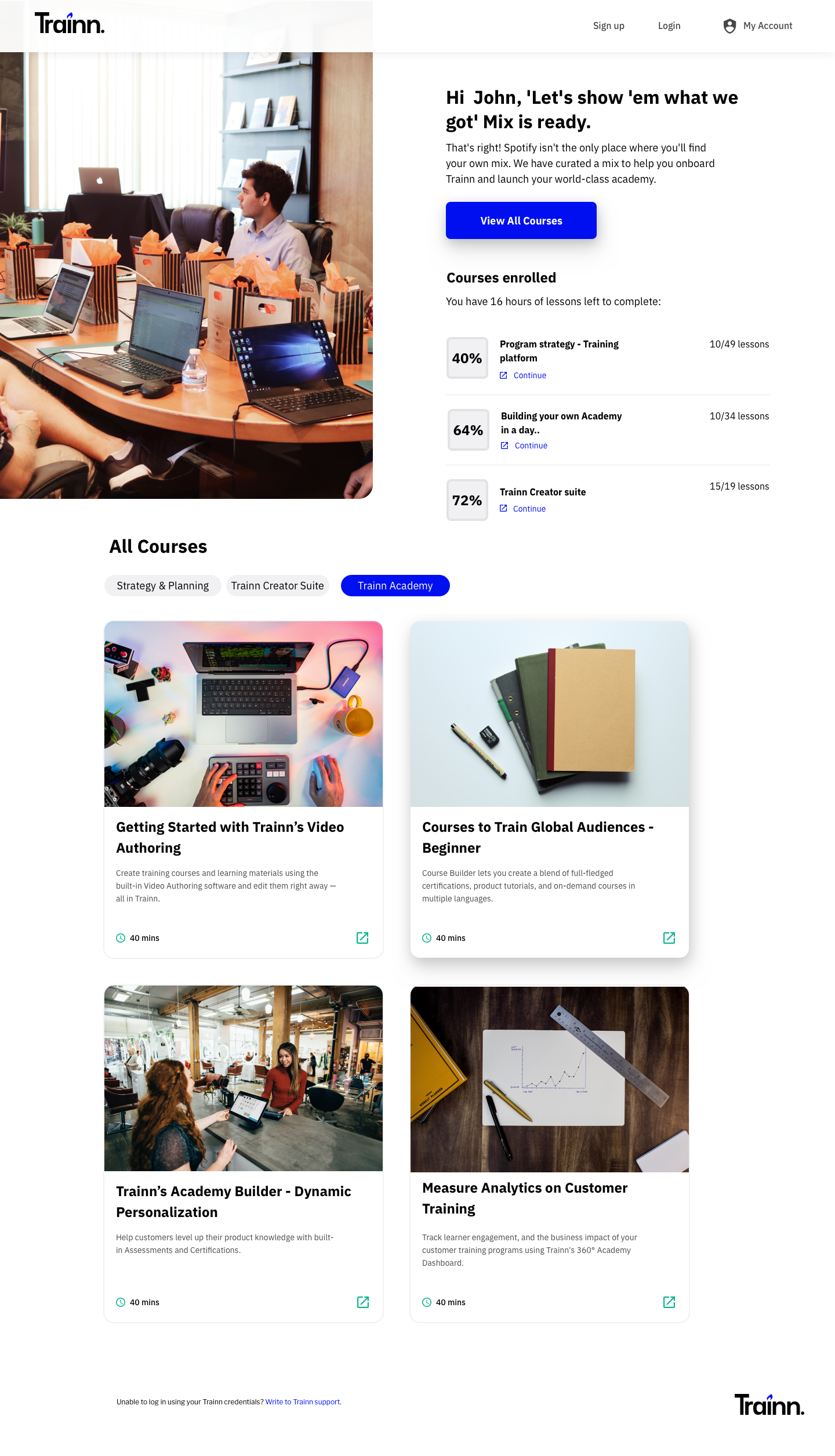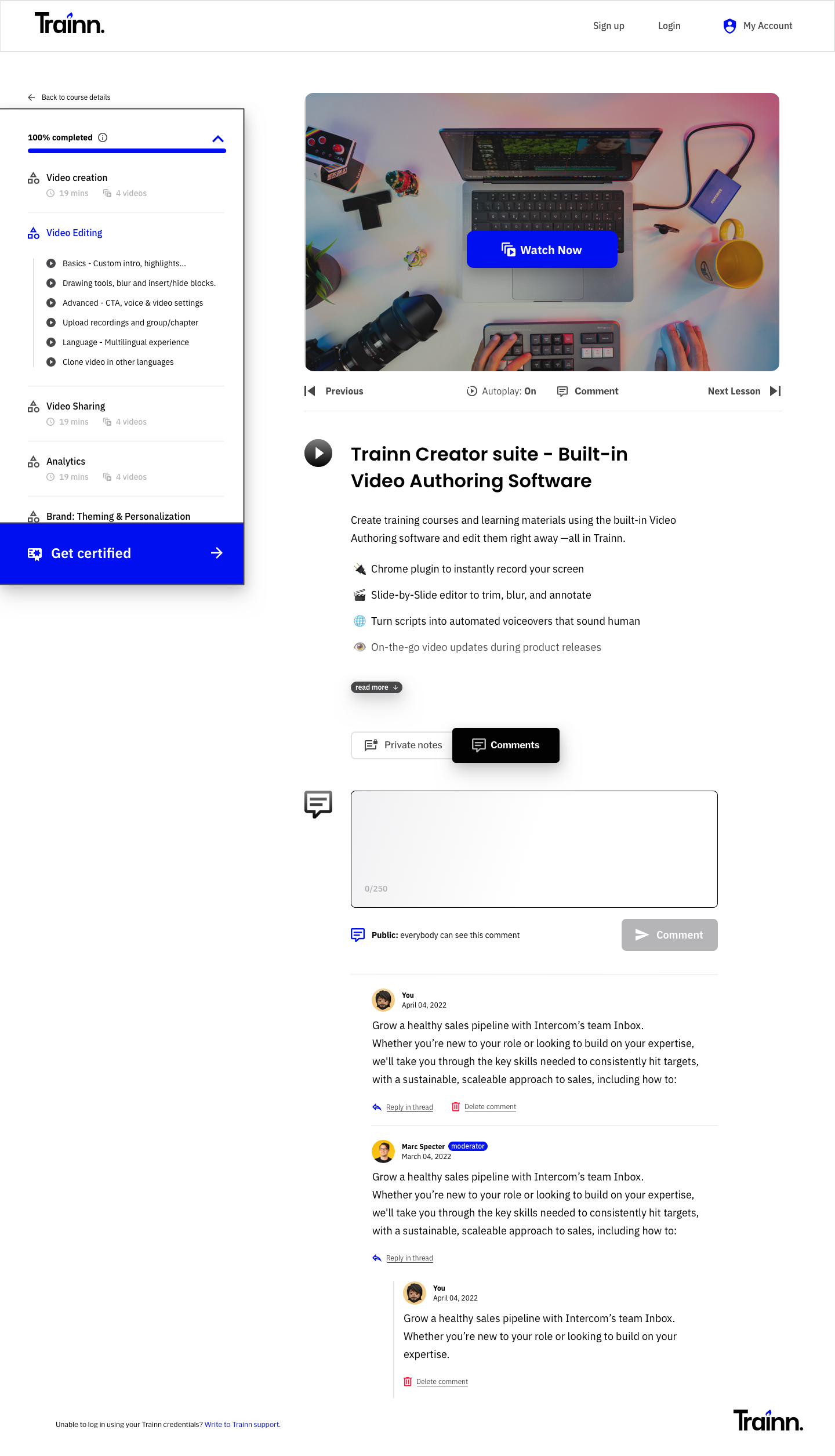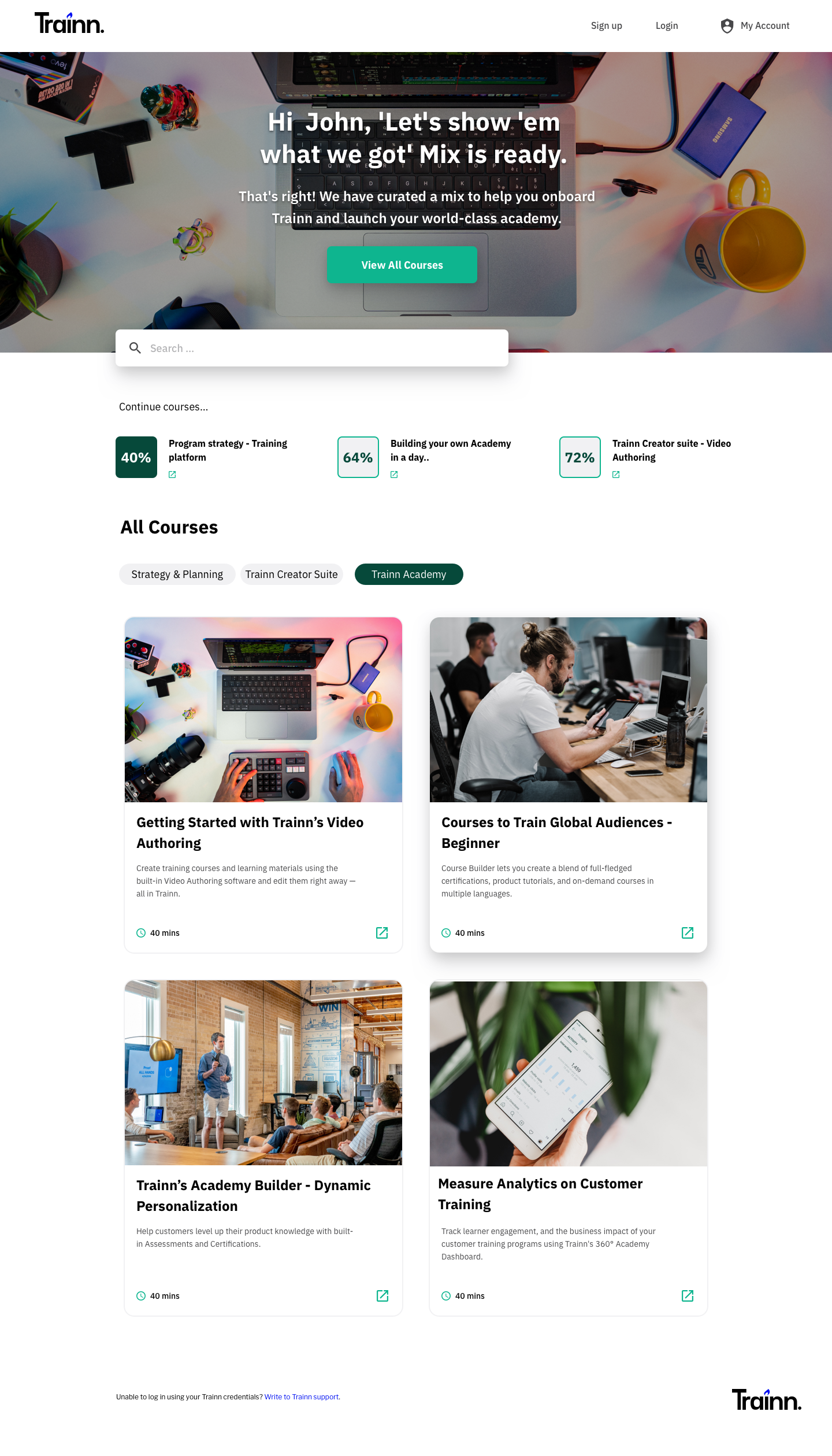 Build Your Own LMS Academy Without Spending a Fortune.